What is Meditation?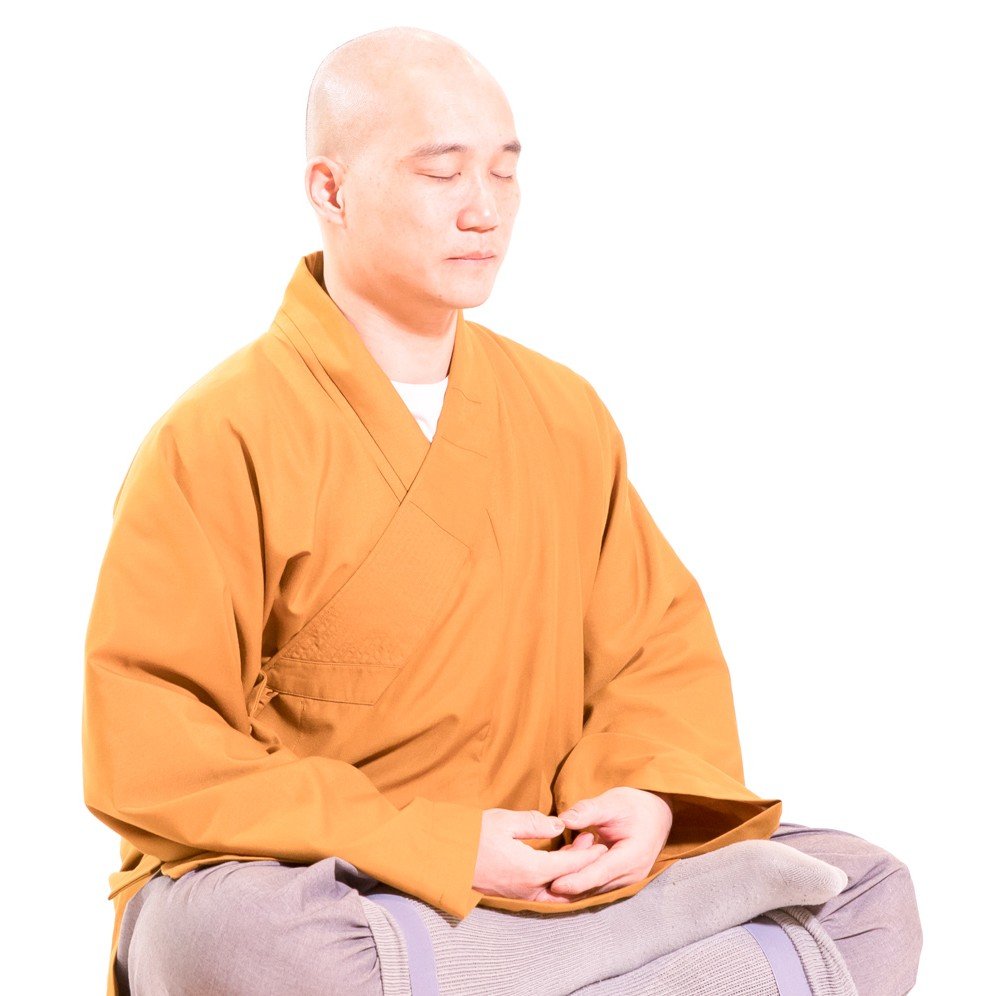 Perhaps the most confusing thing about meditation today is that the word is being used for many different ideas, and sometimes these ideas will conflict.
Can someone be considered meditating if he/she is standing, moving slowly, or moving quickly? That is, does meditation have to be done sitting still? What if there is music or what if it is silent?
Some people view meditation as a way to achieve some mental benefits such as reducing stress. Some look at it as a way to connect to a God. Some think of it as a way to achieve a spiritual connection with oneself. Whatever it is, it's probably not wrong. However, in today's modern world, the word meditation has become much broader in scope. It's no longer a specific thing, but rather a discipline that involves many ideas and practices.
Meditation is therefore better understood if we define it as a discipline.
There are many disciplines of meditation such as Shaolin Meditation, Buddhist Meditation, Yogic Meditation, Tibetan Meditation, etc. You may also consider religious praying to be a form of meditation.
Different disciplines of meditation will have different goals, theories, and techniques, and often they will conflict with other disciplines. It's important to understand what those goals are to determine if it's the right fit for you.
You might even find one discipline of meditation speaks more to you now, and that it might change to another over time.
What's important is that your choice of meditation discipline is helping you to learn and grow. On the other hand, if you find that your practice is becoming stagnant, and you've exhausted your resources for improvement, then perhaps it is time to look for a new teacher or switch to another discipline.