Learn to Cure Your Allergies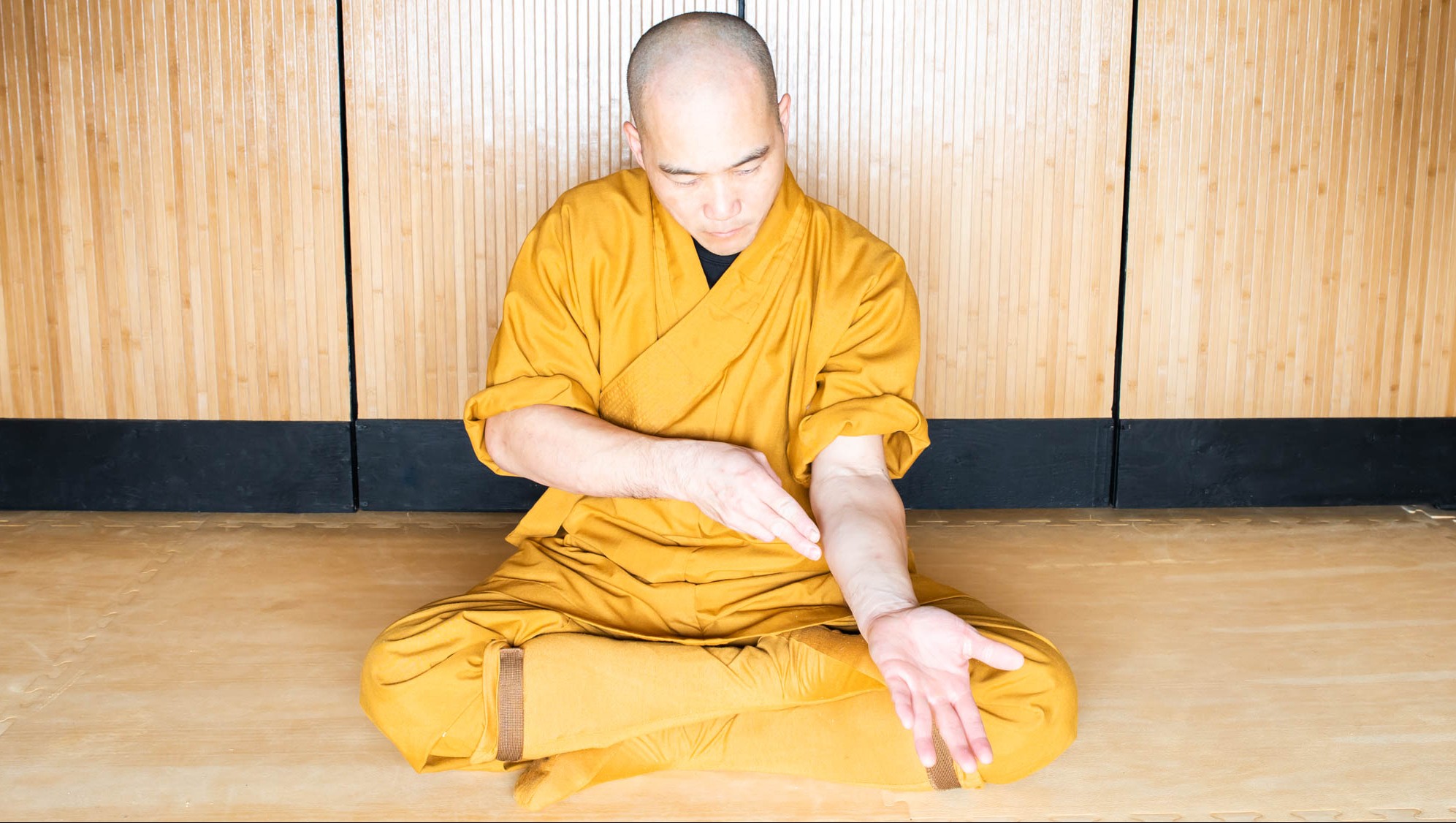 Is It Possible to Get Rid of Allergies?
People think they have to live with allergies for the rest of their lives, and cope with it through medication or avoidance.
Some of the more common allergies include nuts, milk or lactose intolerance, shellfish, headaches, animal dander, dust, and eggs. Allergies can cause itchiness, rashes, stuffy nose, teary eyes, digestion issues, and other uncomfortable symptoms.
As we get older, we tend to develop more and more allergies.
What many people do not realize is that allergies are caused by a subconscious process, and that people with allergies are not actually sick, even though symptoms may appear similar to someone with a sickness.
So yes! Allergies can be eliminated!
On December 29th at 6pm, Master Dao is hosting a workshop to teach others to eliminate their allergies using qigong and energy exercises.
Master Dao will help you to better understand allergies, why they happen, and show you how to get rid of your allergies through a series of light exercises that include Shaolin qigong and meditation.
If you miss this workshop, we plan to host one each year so be sure to check out website or wait for an announcement in our eNewsletter.
Have Allergies Been Successfully Eliminated Before?
Yes! Many of Dao's advanced qigong students have eliminated their allergies, such as lactose intolerance, shrimp, lobster, grass, and even the smell of leather.
Master Dao himself has eliminated his own allergies to milk, cheese, and hot peppers.
How do I Register?
For more information and to register, click the link below to our event page:
https://www.stqitoronto.com/index.php/school/eventview/Imz7ARQFGs